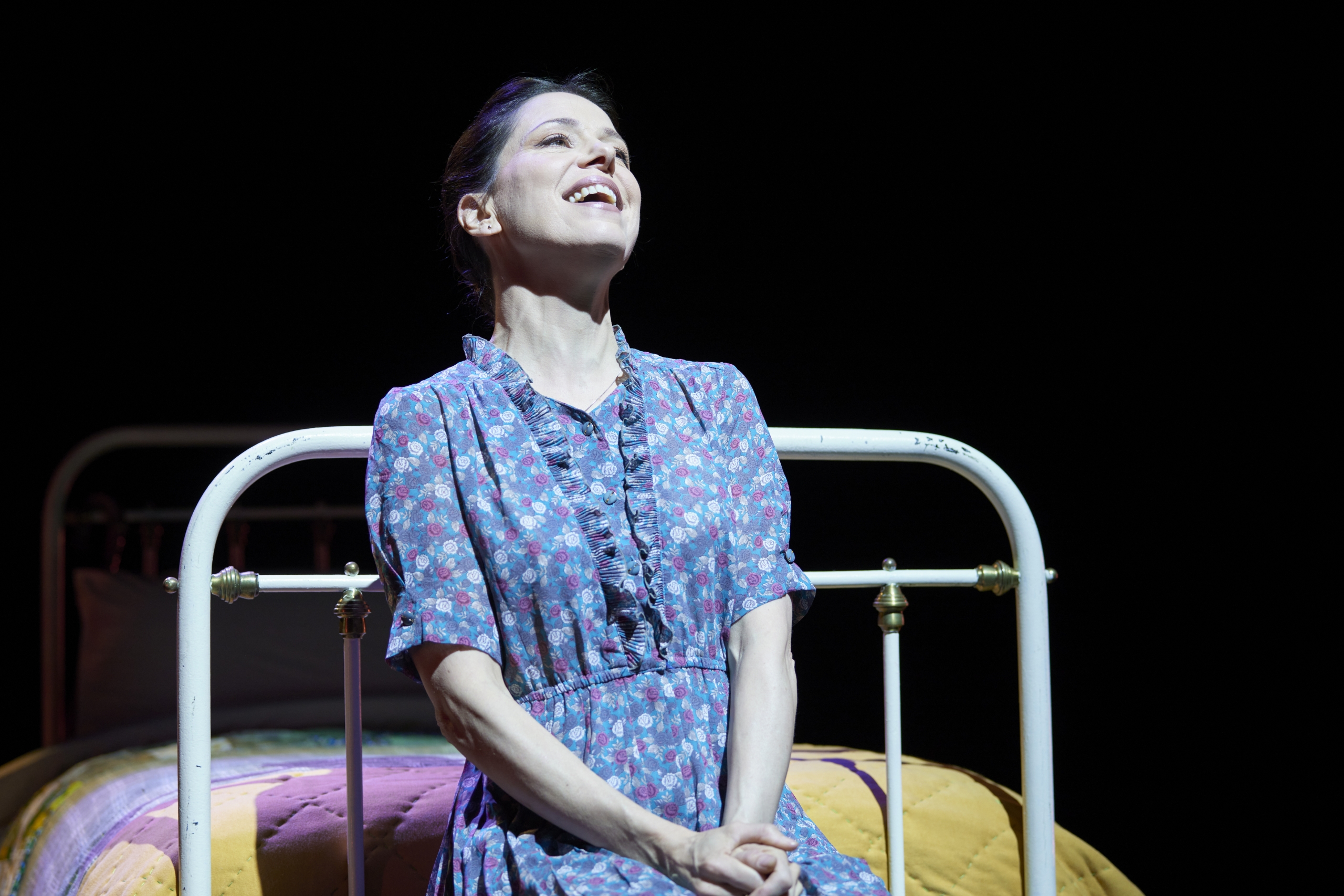 From the book by Brian Behan Adapted & directed for the stage by Peter Sheridan
Join Imelda May for an evening of songs & stories celebrating the life of Brendan's Mammy. To mark the centenary of the birth of Brendan Behan, this new production of Mother of All the Behans is the story of his 'inspirational' mother Kathleen, a fascinating record of a remarkable life. Inspired by the songs and stories handed down through generations, this retelling is an entertaining journey through the social history of Dublin and the Behan family history.
Mermaid Arts Centre: 10-11-12 August 2023
3Olympia Theatre, Dublin: 15-26 August 2023
Review quotes: Mother of all the Behan's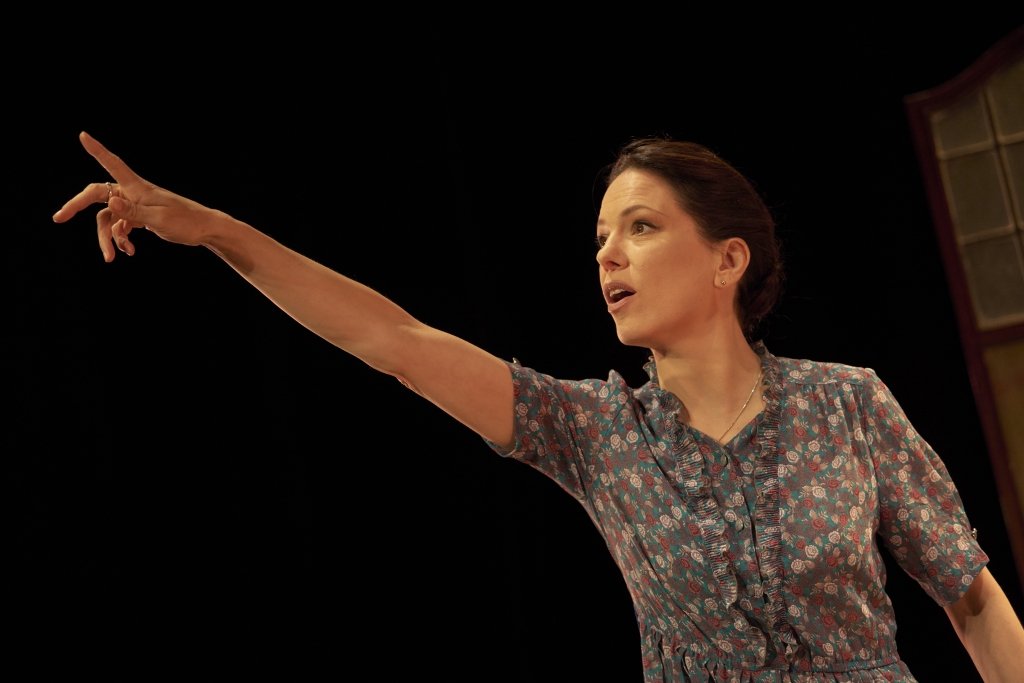 The Irish Times ★★★★☆
The whole makes for a highly entertaining evening, with the audience clearly enjoying both story and song.
the singer's voice: clear and pure, characterful, humorous, by turns powerful and gentle.
May, thrown in at the deep end in her first theatrical role, displays comic timing and an eye for bringing characters to life, often humorously.
Hot Press
Imelda carries all of this drama off brilliantly. She manages the conversational tone of the writing superbly. The jokes land, and there is laughter on and off throughout. Catch it if you can.
Daily Mail
★★★★☆
If Kathleen Behan was around today, there's no doubt she would approve….for a stage debut…this was certainly something to witness
The Arts Review
★★★★☆
it's all rather magical. Taking your breath away a little… a fitting tribute to a remarkable woman
Irish Independent
Huge respect to May for taking on this challenge
Photo's by Ros Kavanagh
Video Trailer:
https://www.facebook.com/VerdantProds/videos/imelda-may-starring-in-mother-of-all-the-behans-an-evening-of-songs-stories-base/1016811096141020
Set & Costume Design by Louise Dunne
Lighting Design by Barry McKinney
Sound Design by Terry Heron